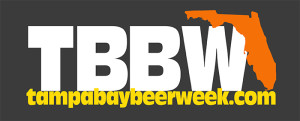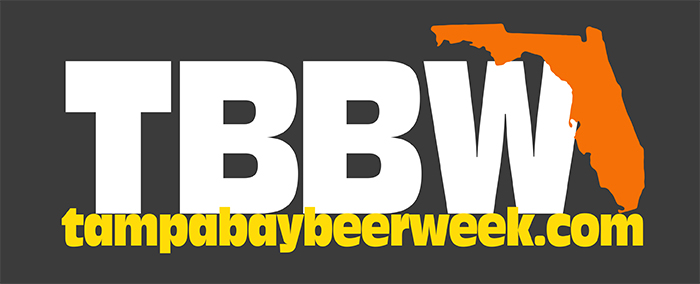 Today's video is – well, not a video.
My obsolete Flip recorder crapped out on me Tuesday morning, so I used my trusty iPhone to shoot pics and create a photo montage from the Beer Dinner on Tuesday evening at the Tampa Bay Brewing Co.
The dinner featured pairings of Chef John's delicious cuisine and brews from TBBC and Southern Brewing & Winemaking. Our bellies were stuffed, our brains were buzzed and everyone walked away more than happy.
Rather than reinvent the wheel and give you a blow-by-blow of the courses, I'll point you to the excellent review here by Sean Nordquist, friend and fellow beer scribe who is the mastermind behind the Beer for the Daddy website.
Special thanks go out to the hard-working kitchen and serving staff, who did a fantastic job of keeping it running smoothly. I'm already looking forward to next year!

By the way, I've taken a couple of days off from Tampa Bay Beer Week 2013 events to catch up on a few responsibilities – and give my liver a rest. I'll return Friday evening to the Best Florida Beer Championship Leftovers Party at Southern Wine & Spirits, where I'll moderate a panel discussion among several local craft beer luminaries.
Beer in Florida is an official sponsor of Tampa Bay Beer Week.
You might enjoy reading:
Top 6 Must-Attend Tampa Bay Beer Week Events
Tampa Bay Beer Week 2013 Day One: Florida Brewers Guild Beer Fest
Tampa Bay Beer Week 2013 Day Two: Eggs & Kegs
Tampa Bay Beer Week 2013 Day Two: Brewers Ball and BFB Championship
Tampa Bay Beer Week 2013 Day Three: Cigars & OMG at Rapp Brewing Co.
Tampa Bay Beer Week Events Calendar